Spiritual Formation
Southminster offers a variety of studies and experiences designed to engage scripture, nurture faith, and inspire curiosity. Some classes meet regularly, while others are designed to be short-term or even one-time studies.
Congregational Life & Fellowship
We feel called to be a faith community where all people find a warm welcome and belonging. There are a variety of fellowship groups at Southminster, with opportunities to appeal to a variety of ages and interests.
Presbyterian Women
Southminster's Presbyterian Women organization is very active, gathering regularly for worship, prayer, study, fellowship, and mission. Women of all ages are encouraged to get involved.
Get to Know Southminster!
As a prolonged pandemic kept our congregation (for the most part) physically apart, our Connections Committee launched a new video series with brief interviews of members and friends. These videos have become a wonderful way to get to know more of our stories and a part of the journeys that have led us together to this place.
To view all of the interviews, click the YouTube playlist here!
All of the interviews are available in the gallery below.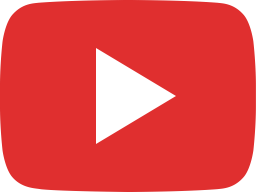 "Getting to Know SPC" Episode 1 – Roger Brown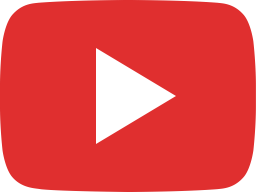 "Getting to Know SPC" Episode 2 – Dawn Phillips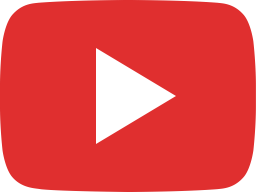 "Getting to Know SPC" Episode 3 – Steve and Phyllis Sanderson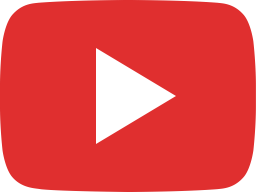 "Getting to Know SPC" Episode 4 – Barbara Cole